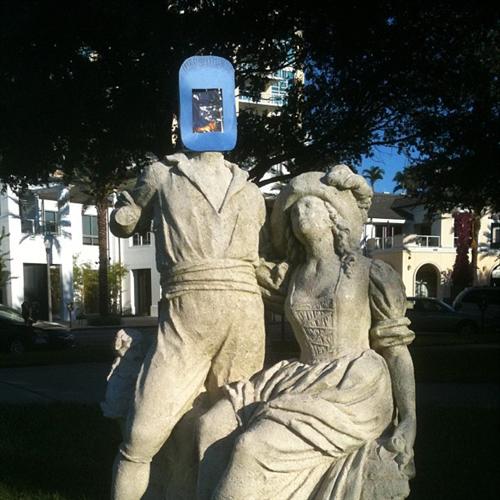 Monopoly 2011 is nearly over - there have been some awesome releases and lots of books gone wild. Thank you all so much for playing (or just watching, if there are any lurkers out there). I already have some ideas for next time and will hopefully start a new game near the beginning of next year, keep an eye on the forums. In the meantime, here's a few numbers to try to take stock of what we've achieved!
* 36 players releasing books across 14 countries (and living in 13 of those countries...)
* 211 wild releases, of which 25 have been caught so far (an 11.8% catch rate), and 5 of them have been re-released. Our most adventuresome books seems to be
this one
from Team Wolf, which was caught, re-released, caught again (with AF sign up) and re-re-released! (And we are due to release a further 23 books for our final turn too)
* 11 AF sign-ups
* 11 Controlled releases between players, and (hopefully) a fair few BC-buddies made
Here are a few of my personal Top 5 favourite releases form the game, in no particular order;
Thimbles serve up Bally Rolls
*Team Iron used the face on the front of
The Great Gatsby
to complete a headless statue
* Team Wheelbarrow followed a trail of
Stardust
to find a fallen star
* Team Iron landed on the OBCZ square, so headed off to the Organized Bleached Clothing Zone to make a
release
* Team Racecar buried some treasure in hope that a passing pirate may sniff it out
* Team Thimble made
book sushi
- check out how on
Azuki's blog
All that's very well and good, but I must admit I'm still a little bit disappointed that no one threw anything at David Cameron.