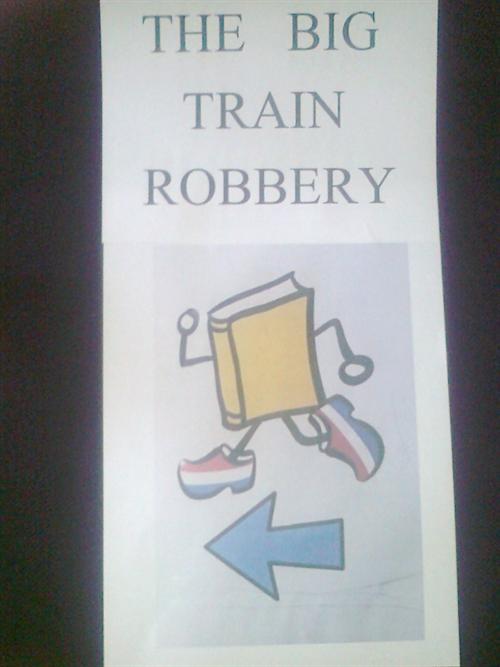 A Clue leading to the crime scene...
Team Tulip:
Treasure Island
released in a bookcrosser's playground - the UK Uncon!
Team Racecar:
Dan Henry i vilda västern
released at a book fair on Sweden's West coast
Team Moneybag:
Der Angst hat, bist doch du
left at the foot of a tower.
Les mésaventures de Minty Malone
is about a Private Eye who is betrayed by her fiancee, so is released in honour of the colour yellow's association with betrayal (it's a french thing, apparently! To do with the yellow unions, who betrayed the regular unions by returning to work) - the book is left outside a detective's office, of course
Team Scottie-Dog:
Stop the World
is the biography of a Scottish nationalist, released by the statue of the first First Minister of Scotland
Team Boot:
Kruununpuisto
left in a historic park.
Pay the Devil
left by a Halloween Store
Team Train:
Southern Cross
left at the Southern Cross Arcade.
The Golden Compass
left at a central train station, from where the finder could take it in any direction
Team Tophat:
Reader's Digest Het beste boek (1977)
(Reader's Digest Best Books 1977) includes the Great Train Robbery, and was left with a stolen train
Team Battleship:
Planes, Jets & Helicopters
left at an Army museum full of planes, jets and helicopters
Team Wolf:
What's That Pest
helps them keep the greenery green in the Botanical Gardens.
Venusneid
released at a wedding, in hopes that the finder will be on cloud 9
.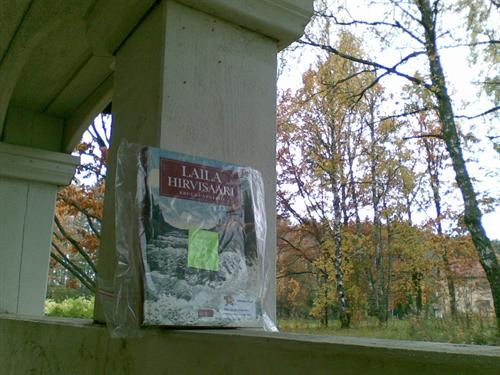 Team Boot
Bonus Points go to....
Team Tophat for pulling off the theft of the century
Team Scottie-dog for inclusion of political humour
Team Train for most identically named book / location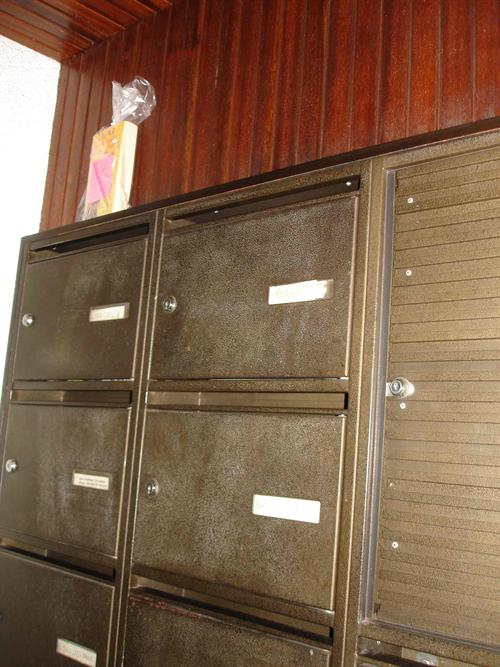 That book has a yellow belly!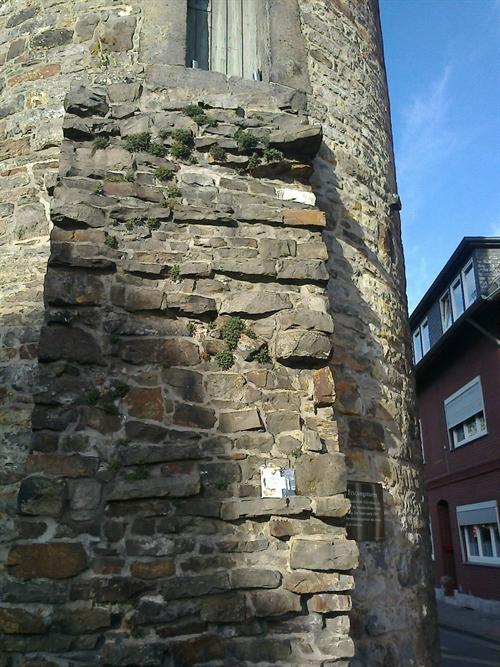 Team Moneybag