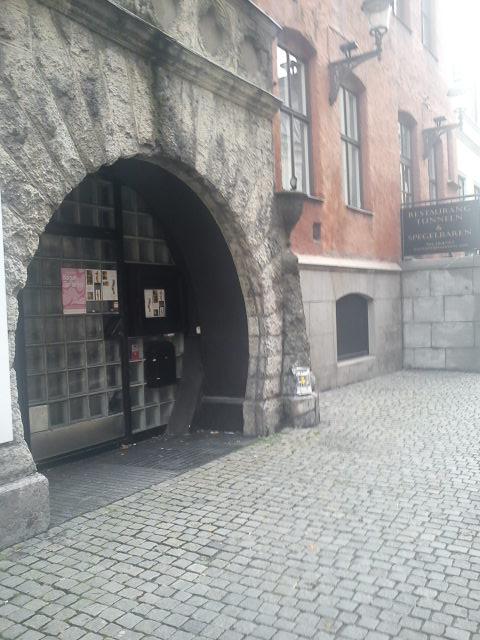 Team Racecar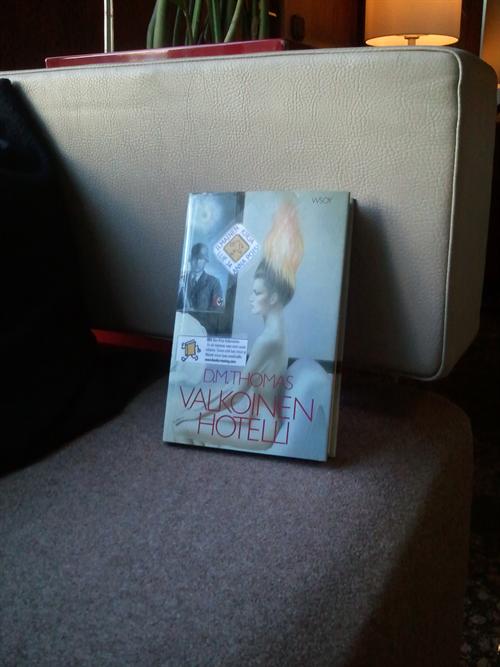 Team Tulip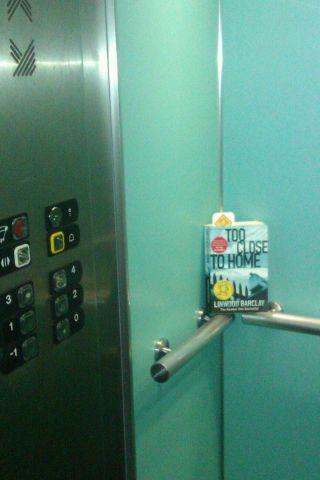 Team Boot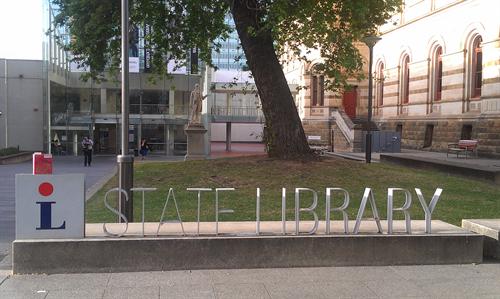 Team Train
Team Battleship
Team Train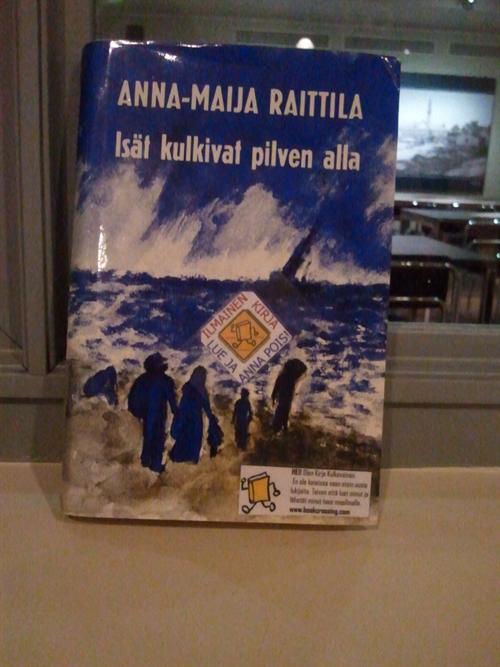 Team Tulip
Releases this week have been:
Ultima Thule
from Team Scottie-Dog
Hotel on the Corner of Bitter and Sweet
from Team Top Hat
Legends and Myths of Hawaii
&
The Legend of Bagger Vance
from Team Battleship
La cuisine aphrodisiaque
from Team Moneybag
Too Close to Home
from Team Boot
All the Rivers Run
&
A Trunk Full of Books
from Team Train
Valkoinen hotelli
&
Isät kulkivat pilven alla
from Team Tulip
Ich mach was mit Stoff
&
Ich mach was mit Papier
from Team Wolf
Vår man i Havanna; Den tredje mannen
from Team Racecar
All of which leaves us tipping our caps at Team Top Hat, our winners :) Hurrah!
During the course of our game, 225 books have been released into the wild - of those 28 were caught, with 21 new members signed up and 6 books re-released (so far....). So, frankly, I think we're all kinda winners.
Thanks everyone for playing, I hope you all had fun