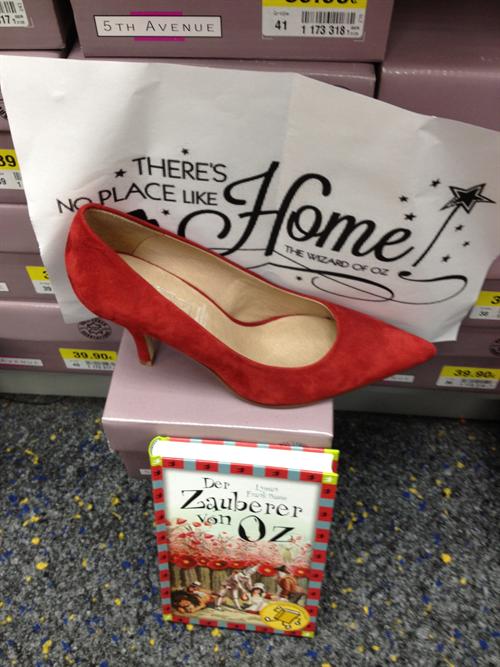 *tap tap tap*
Team Thimble:
The Secret Garden
released in a village called Rosengarten (rose garden)
Team Racecar:
Paradisets portar
(Gates of Paradise) left on a stautue which will hopefully help them fly heavenward...
Team Train:
Let It Bleed
released in the blood bank, whilst
Follow the North Star
directs people to the Planetarium
Team Moneybag:
Ce que vivent les roses
(What Roses Live) released in the hedge ('edge if you say it with a french accent!), whilst
150 petites expériences de psychologie
is left to assist those well know reds the PCF
Team Iron:
Marcovaldo
left in the metro,
Adressat unbekannt
(address unknown) left in an unaddressed envelope at a packing station and
Cipolla (cucinare con la...)
(Cooking with Onions) at a food market
Team Boot:
The Backyard Safari
goes exploring!
And
When We Were Orphans
wings its way to a wisher
Team Tophat:
Weekend Woodworking with Power Tools
will help any finder build a table & chairs,
Hit by a Farm
in the community garden, and
The Natural Soap Book
at an old handwashing pump
Team Battleship:
Kahala, Where the Rainbow Ends
a book about the rainbow Maiden released on a sunny with showers kinda day in hope of appropriate weather....
Team Scottie Dog:
The Man Who Wanted to Be Happy
cheers up some commuters, who may also find
Love in the Dark
Team Tulip:
Pilgrim's Rest
on Museum Street in the old part of town,
Oranges are Not the Only Fruit
in amongst the oranges at the market
Team Wolf:
Der Zauberer von Oz
wearing red shoes because there's no place like home, maybe
Wednesday Wizard
can help her get there?
GoG:
Six Easy Piece
at an Astronomy Festival where everyone is in heaven because there is no cloud and we can see the moons of Jupiter :)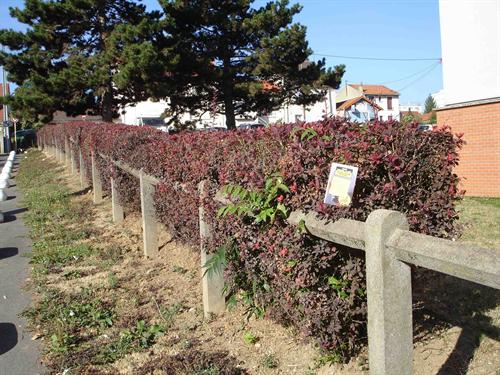 Moneybag smell the roses
Team Iron hope they won't be returned to sender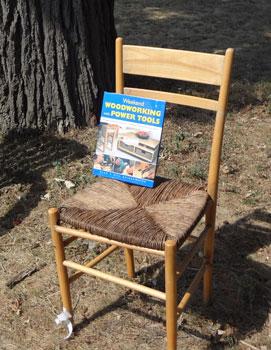 DIY with Team Tophat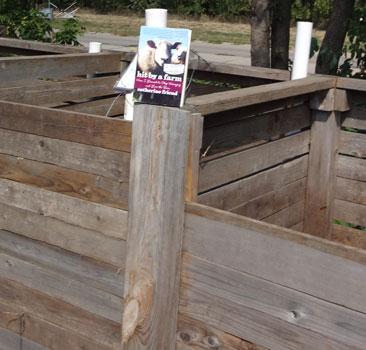 Team Tophat get rural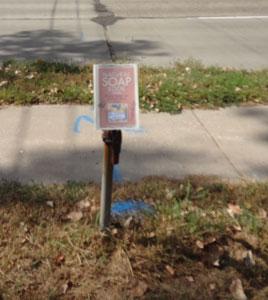 Team Tophat are squeaky clean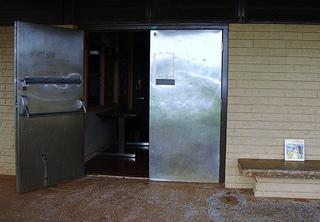 Team Battleship take cover in case of rain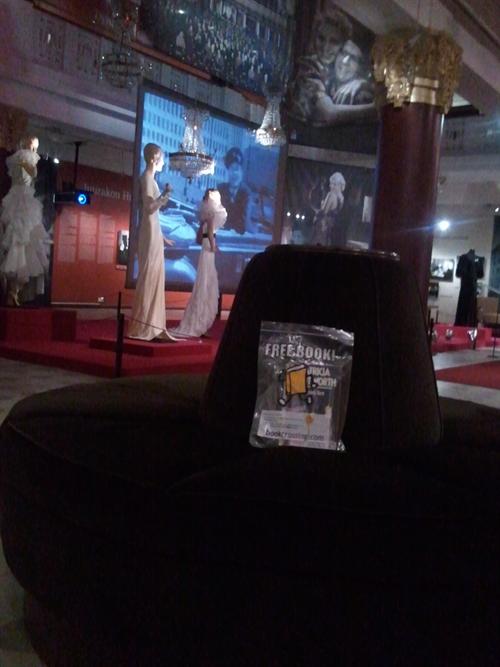 Team Tulip go old sckool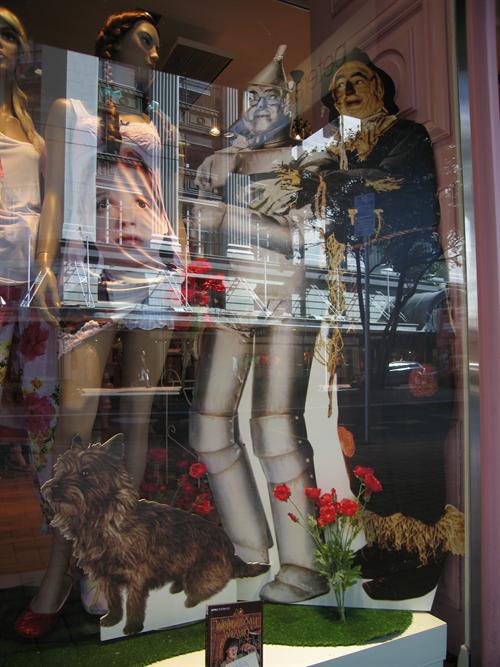 Ignore that man behind the curtain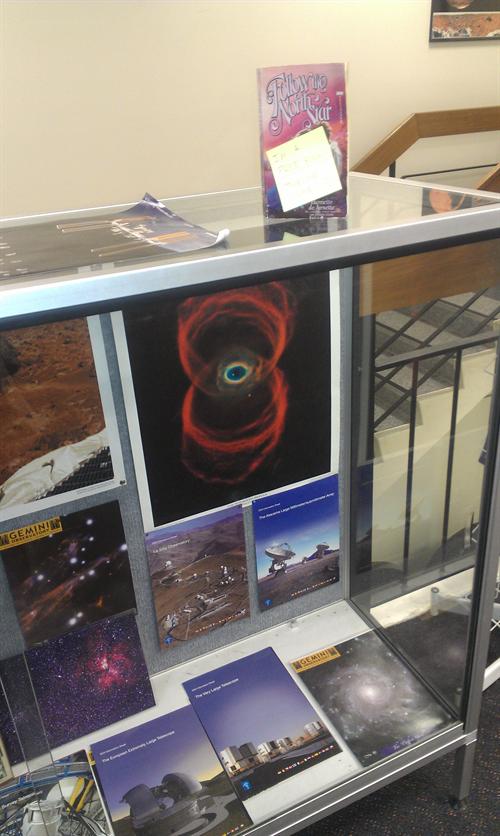 Team Train go off planet
Bonus Points:
Team Moneybag for accented theme
Team Iron for unmarked evelope release
Team Tophat for DIY release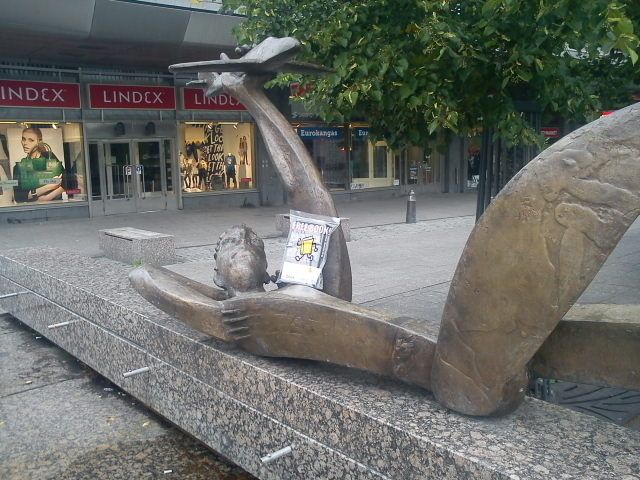 Team racecar flying high