I do hope Team Iron aren't burning books now!
Team Battleship:
Fluke
is sent in a completely appreciated attempt to butter up GoG ;)
Team Scottie Dog:
Teacher's Dead
hopefully isn't a premonition around the Gaelic School in Glasgow, and
The Secret Garden
in a secret garden
Team Racecar:
De röda skorna
(The Red Shoes) in the red area of a red restaurant... complete with red shoelaces
Team Boot:
In the Forest
has lost it's reader :(
Team Thimble:
Liebe kennt keine Jahre
is in the middle of nowhere, while
Todesblues
sees off the blues (English meaning) by getting blue (German meaning; tipsy!) in the Blue Monkey bar and
Gute Nacht, mein Geliebter
(Good Night My Lover) snuggles down in an IKEA bed
Team Wolf:
Alaska
is an old book in a new castle.
Team Tophat;
The Calculus Affair (Adventures of Tintin)
in honour of Snowy, the scottie dog...
Team Moneybag: A square note on
a square book
on a squareish chair in a square.
Team Iron:
Der Hexenanwalt
- the middle of a trilogy, in the middle of the stairs
Team Racecar:
The Summer Without Men
makes a first time bookcrossing-accomplice feel just as on edge as the heroine of the book!
Team Train:
Playing for Pizza
makes GoG think she might even be interested in sport if there was a chance of winning pizza!
Team Tulip:
De Hobbit
released over second breakfast :D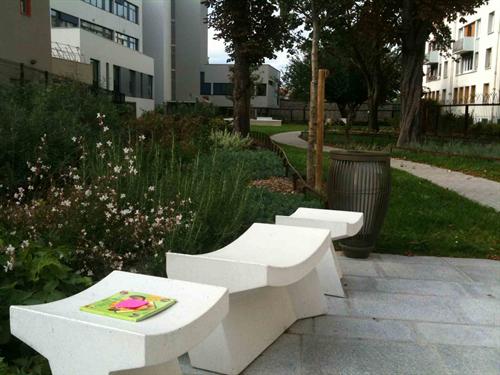 squares in squares in squares
Bonus Points go toooooooo......
Team Thimble for multi-lingual wordplay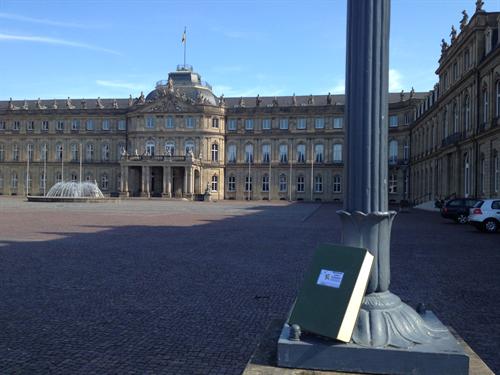 old and new
Team Battleship because GoG is completely open to blatant bribery
Team Racecar for roping a newbie (even an unofficial one) into their first release
play stops for lost books!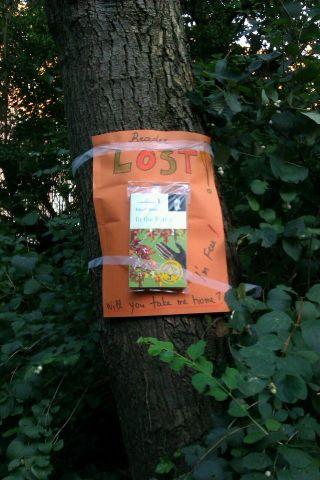 Lost... found?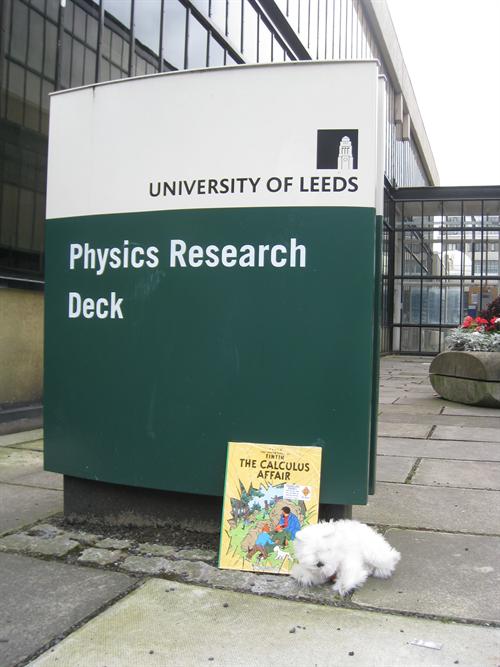 woof woof