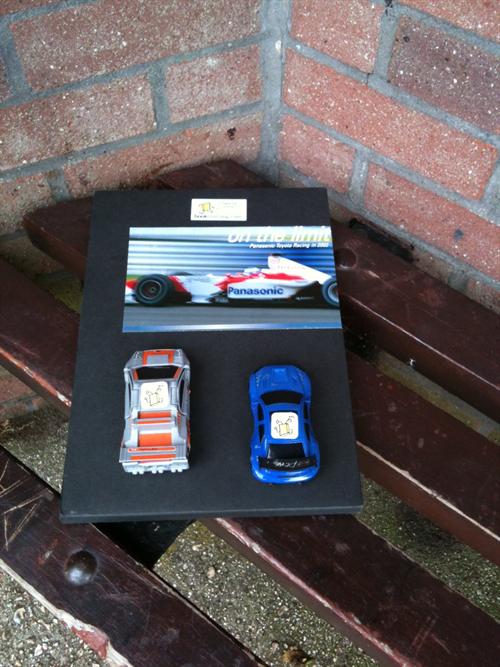 Vroom Vroom
Team Tulip:
On the limit: Panasonic Toyota Racing in 2002
with two BC cars so the finder can do their own toy racing
Team Scottie-Dog:
Bridget Jones the Edge of Reason
pulls back tired parents from the edge of reason, already caught with a new member too!
Team Boot:
Cell
is revealed to be the answer to their game of Who Am I on the forums... and another catch!
Team Top Hat:
Five on a Hike Together
is recommended as a great way to encourage a love of reading - dropped off at the favourite walking spot of Han-Cat's family (after some debate over where was favourite, of course!). Another catch with a lovely JE and a new member - we're on a roll this turn it seems!
Team Iron:
Le Donne Del Club Omicid
runs west, following Christopher Columbus from the Hotel Carvel to America!
Der goldene Kompass
(The Golden Compass) points the way!
Team Wolf:
Anabasis Text in Auswahl
at the Tree of Hippocrates...
Oranges are Not the Only Fruit
in another tree
Team Battleship:
Caribbean
in the underground stronghold of the Kingdom of Nymeria, - at the start of the underground tunnel that was built as a secret escape route in case of attack.
Harry's Mad
is about a parrot who's favourite game is Monopoly, and he always plays with the Battleship piece - released with the pigeons in Thomas Square to give them an idea of their tropical fellow birds.
Team Thimble:
Asche und Diamant
sent off to a wishful recipient
Team Train:
Round Tower
at the Top of The World Revolving Restaurant, on the top floor of the Atlantic Tower Motel.
The Yellow Wallpaper
in with the Yellow paint at a hardware shop, since (apparently) wallpaper isn't trendy enough to sell!
Team Moneybag:
Le bêtisier du bac
(The Blooper Reel) - a collection of nonsense homework & exam answers, in front of a high school.
Pink Moon
on a pink board at Ikea
Team Racecar:
Ut i naturen
breaking biological boundaries in the forest of insect-kind.
GoG:
Harry Potter and the Prisoner of Azkaban
on Platform 9 3/4
Bonus Points go to...
Teams Racecar & Scottie Dog for original interpretations of their themes
Team Iron for Naval Engineering Trivia
Team Train for interior décor fashioning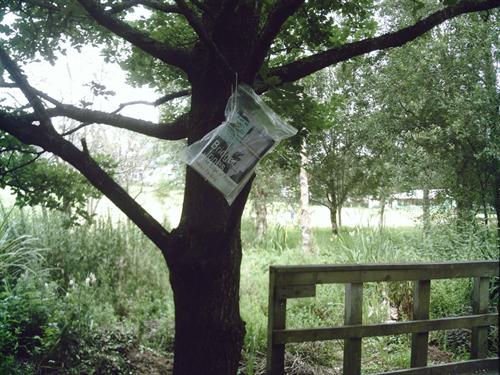 Team Scottie-Dog's sanity is in the balance
Team Top Hat take a stroll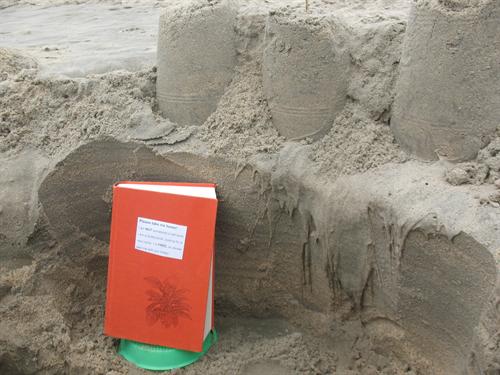 Battleships prepare to skip the Kingdom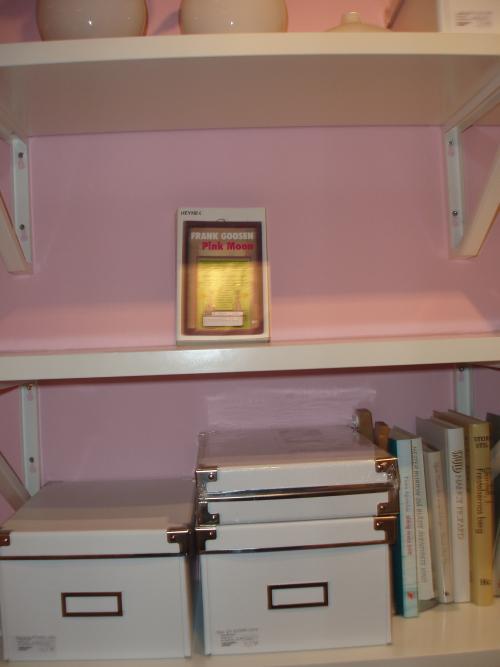 Pink!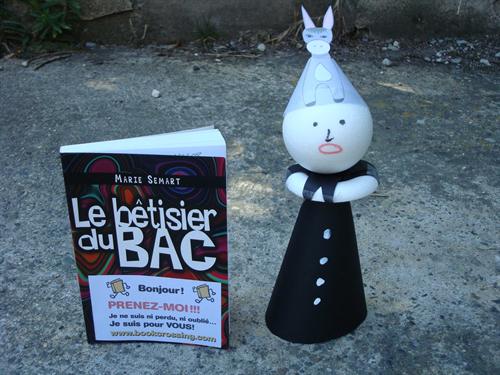 Team Moneybag don't need to wear ass's ears!