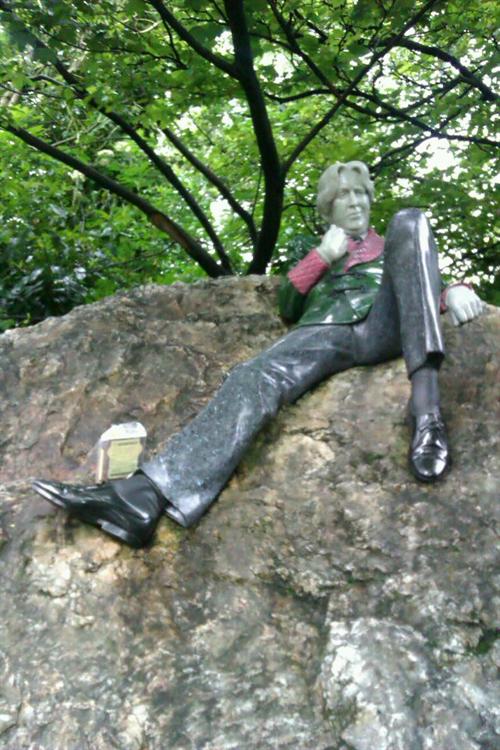 Team Boot:
The Picture of Dorian Gray balanced on the author's foot
Team Train: The Girl Who Played With Fire from the middle of the series into the middle of a social hub, and On Mystic Lake released in honour of famous restaurant 'Blue', and already caught with a new member sign-up!
Team Moneybag: I, Robot
sent to a member of Team Thimble
Scottie Dog:
Secret Agent Handbook in an undisclosed location... shhh! And they served Toast for breakfast
Team Iron: The Secret Garden is full of Tulips
Team Thimble: Merde happens in a tiny book-hostel
Team Battleship: Fun with the Family Hawaii at the reception desk of some rental condos
Team Wolf: a braille edition of Poems in the Waiting Room at Invisible City - a braille poem in monument form, and a copy of Togo 1 to go...
Team Tulip: Lost in the Fun House gets lost on the tram, then lost in an amusement park, then finally is left lost in the fun house, while the team try to find their way home! And The World According to Clarkson at the Top Gear Exhibition
Team Tophat: Watership Down at Ground Zero (a underground bondage bar - lucky(?) rabbits!), and Watership Down free on Rabbit Hill
Team Racecar: Chocolate for a Woman's Soul outside a clothes shop
Syvende HImmel (Seventh Heaven)
GoG: The Sound of Gravity making holes in space... whoomp whoomp
Team Wolf can make poetry releases with their eyes closed
Bonus points go to...
Team Iron for being so very green fingered
Team Scottie Dog for their secret release
Team Top Hat for their double rabbit release
Team Top Hat tie up their rabbits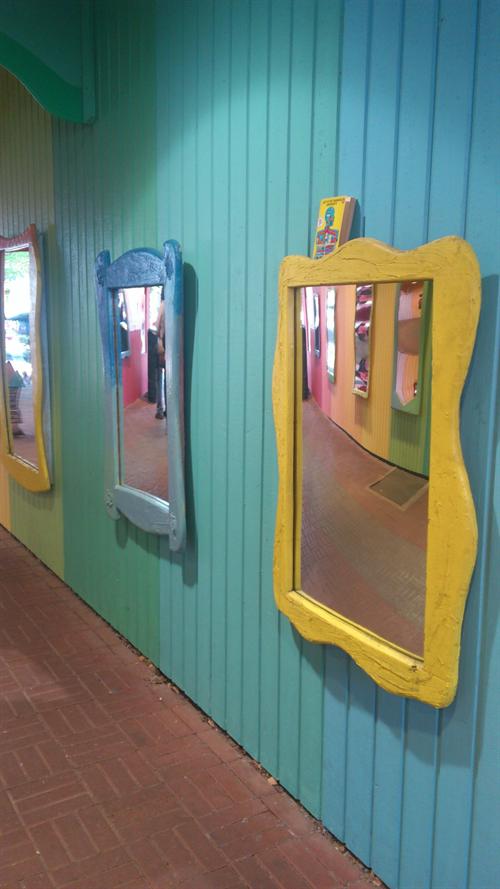 Team Tulip are Lost!
A Tribute to Team Tulip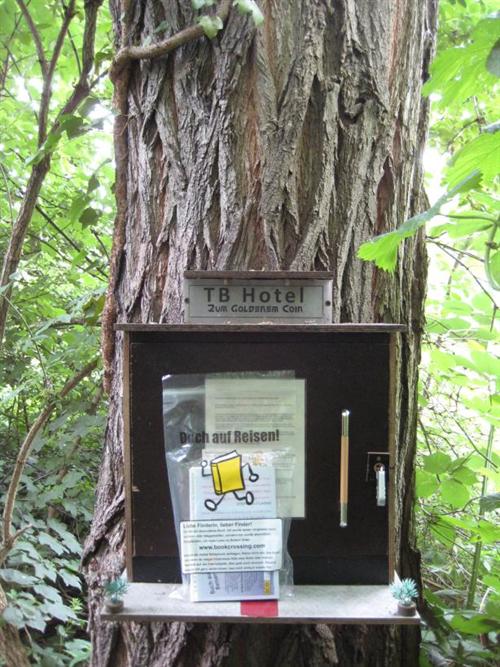 Team Thimble's budget traveller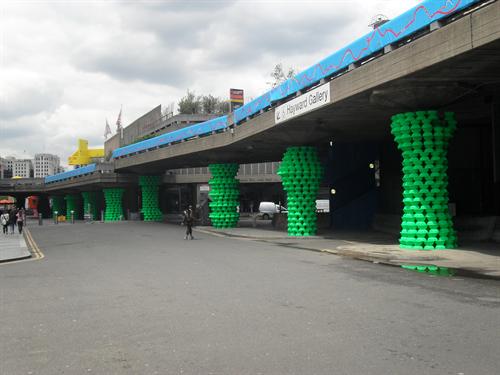 Wibbley Wobbley Timey Wimey from GoG