Team Wolf sniff out a story... with some help from Team Dodo
Team Moneybag:
La nuit qui ne finit pas
(Endless Night) in the middle of the night
Team Battleship:
Flyga Drake
(The Kite Runner) next to a Draken plane (Draken can be translated to either Dragon or Kite
Team Thimble:
Das Echo
(The Echo) got lost in a labyrinth (anyone have a map handy?)
In costume for Team Tulip's Release




Team Racecar:
Klassiska porslinsdekorer (
Traditional
Ceramic
Decor) in the Ebbas House museum
Team Tulip: Emma / Pride & Predjudice in the
Milestones Living History Museum (and in costume)
Team Boot:
Deception Point
next to Club Underground.
Team Train:
Little Miss Busy
gets lost amongst the big books in a library
Team Scottie Dog:
God's Own Country
on the frontier of new counties
Team Wolf:
Lost in a Good Book
hints at the undercover cheese smuggling done by Lush retail (
GoG: I knew that smell was suspicious...
)
Team Iron:
To the Poles without a Beard
takes the train (rather than walking), but leaves the shaving gear at home...
Team Top Hat:
Het perfecte cadeau (The Perfect Present) released into the hands of Team Top Hat...
GoG landed on community bookshelf, and since her release has not been received yet (damned Bank Holiday post!) she is keeping stum about it for the time being...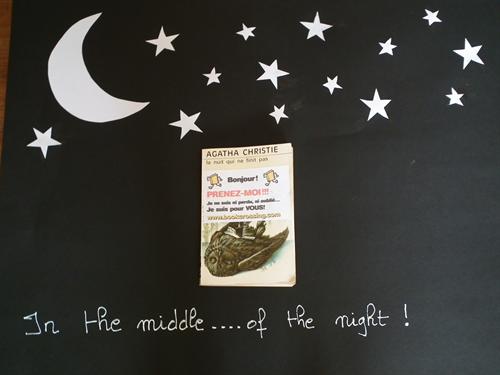 Starry skies above Team Moneybag
Bonus Points were really hard to pick, all the releases were brilliant this turn - but I have contemplated, asked just about everyone I know for their opinions (the response was mostly ''book-whating monopoly? what the...?') and finally managed to narrow it down.
Points go to:
- Team Wolf for sheer stup-illiness*
- Team Battleship for using dragon breath to send a kite soaring
- Team Tulip for excellent use of a dressing up box
- Team Moneybag for poster-making and clever theme ideas
- Team Top Hat for schizophrenic book-catching....
Scottie Dogs fly away
*stupid-silliness. May not be an actual word...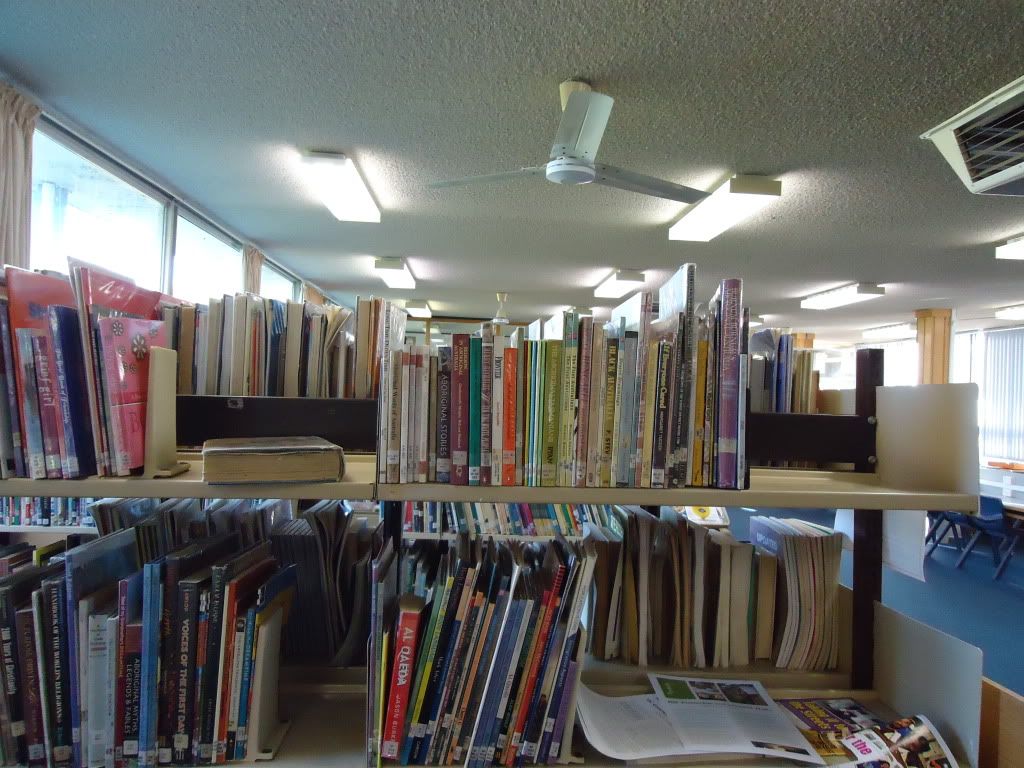 Team Train challenge you to find their book!